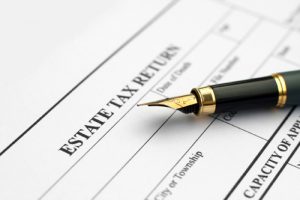 At long last, New Jersey is finally moving into the 21st century with regard to death taxes! This has been a long time coming.
The New Jersey Estate Tax exemption will increase from $675,000 to $2 million for the estates of resident residents dying on or after January 1, 2017, but before January 1, 2018.
I have not yet seen anything yet regarding the rates for an estate greater in value than $2,000,000, but I assume the rates will be the same as they are now for an estate of that size, or a little bit higher.
There have been no changes regarding the New Jersey Inheritance Tax. Meaning, beneficiaries who are not direct, lineal descendants will pay 11% or 15% depending on their degree of kinship.
If you have any questions, or need help probating the estate or filing estate or inheritance tax returns, give us a call at (609) 654-5489. That's what we do for a living.